"There is something more powerful than each of us, a combination of our efforts, a Great Chain of industry that unites us. But it is only when we struggle in our own interest that the chain pulls society in the right direction..."

- 

Andrew Ryan

---
Despite Jeremiah Fink's monopoly with Fink Manufacturing, Columbia still featured a lot of businesses, mostly owned by Columbia's middle class.
Alexander Hot Dogs[1]
Bettermen's Auto Body
Breakfast Co.[2]
Choco's[3]
Columbia Communication Company[4]
Columbian Scientific[5]
Columbia Telegram Co.[6]
Columbia Tobacco Co.[7]
Crolean's[8]
Danny McCoy's Brand[9]
Duke and Dimwit Stage Revue![10]
Harper's Family Drugstore[11]
Jackson's Chewy Caramels[12]
Minor Victory[13]
R.J. Pickwick MFG[14]
Robert & Son[15]
Saunter Along[16]
Shoe Shine[17]
Tompson[18]
Wright's Cigarettes[19]
Businesses By Location
Edit
Town Center
Edit
Monument Island
Edit

Harper's Family Drugstore[11]
Soldier's Field
Edit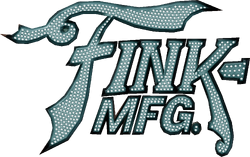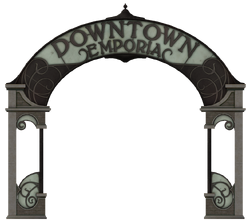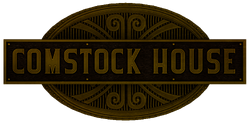 Comstock House Re-Education Center
Brand Names
Edit
Breakfast Co.[2]
Choco's[3]
Crolean's[8]
Danny McCoy's Brand[9]
Jackson's Chewy Caramels[12]
Tompson[18]
Semi-Canon Businesses
Edit
Anderson Brown Co.[20]
Buffalo Tonic[21]
Fanciful Fashion[22]
Madam Warbler's Whiskey Cure[23]
Martin & Jeffrey's[24]
McNulty's[25]
Royal Matches[26]
Behind the Scenes
Edit
References
Edit
Community content is available under
CC-BY-SA
unless otherwise noted.