"A civilized man has power over fire. A refined man handles fire with finesse: DEVIL'S KISS."
― Fink Manufacturing advertisement
Devil's Kiss is a Vigor in Columbia, created and sold by Fink Manufacturing. It allows the user to manipulate and generate fire. Casting the Vigor throws a projectile which can rebound on scenery and, upon impact with an enemy or after a set time, will explode and deal heavy damage to nearby enemies. Victims will also be set on fire and take damage over time. Charging the Vigor (at double the Vigor's Salts cost) will lay down a stationary trap which, upon detonation, deals damage to enemies across a wider radius. Enemies killed while on fire will burn to ash, leaving a lootable lockbox behind. Devil's Kiss is effective on most enemies, with Firemen being a notable exception.
BioShock InfiniteEdit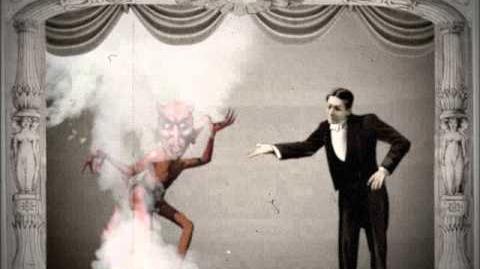 Main article: BioShock Infinite
Devil's Kiss is the second Vigor Booker DeWitt comes across: upon killing the Fireman in Shady Lane after the Columbia 1912 Raffle and Fair, the foe will drop a bottle of the Vigor.
Vigor Combos
Edit
Unofficial
Edit
Combat Strategy
Edit
Animation
Edit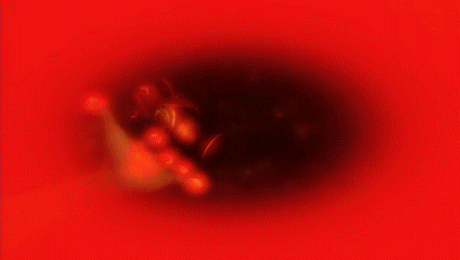 Concept Art and Promotional Images
Edit
Behind the Scenes
Edit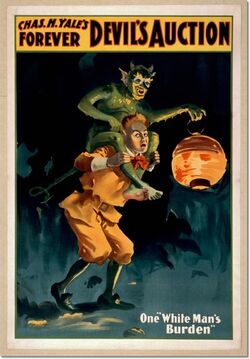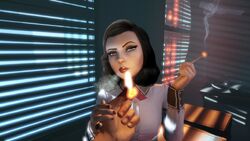 Main article: Burial at Sea - Episode 1
Devil's Kiss makes a return in the first episode of
Burial at Sea
, as a drinkable
Plasmid
from
Ryan Industries
, while retaining its use from the main game. Unlike the Columbia version, enemies killed while on fire won't burn to ash.
References
Edit
Community content is available under
CC-BY-SA
unless otherwise noted.